Blackmagic Design vient de mettre à jour son logiciel de Montage, d'Etalonnage, de Mixage et d'Effets Spéciaux, je veux bien sur parler de DAVINCI RESOLVE qui passe à la version 16.2.2.
DAVINCI RESOLVE 16.2.2 apporte une accélération matérielle aux exports en encodage H.265 Main 10 sur Mac, un affichage du nom des LUTs Blackmagic RAW dans les métadonnées des plans, ainsi que des fréquences d'images de sortie personnalisées pour YouTube, Vimeo et frame i.o.
Elle prend également en charge les marqueurs d'état des tâches de frame.io, les options de gamma Rec. 709-A pour QuickTime Player, les changements de niveau pendant la lecture en H.264 sur Mac et un meilleur support des transitions audio pendant le rognage des plans dans la timeline.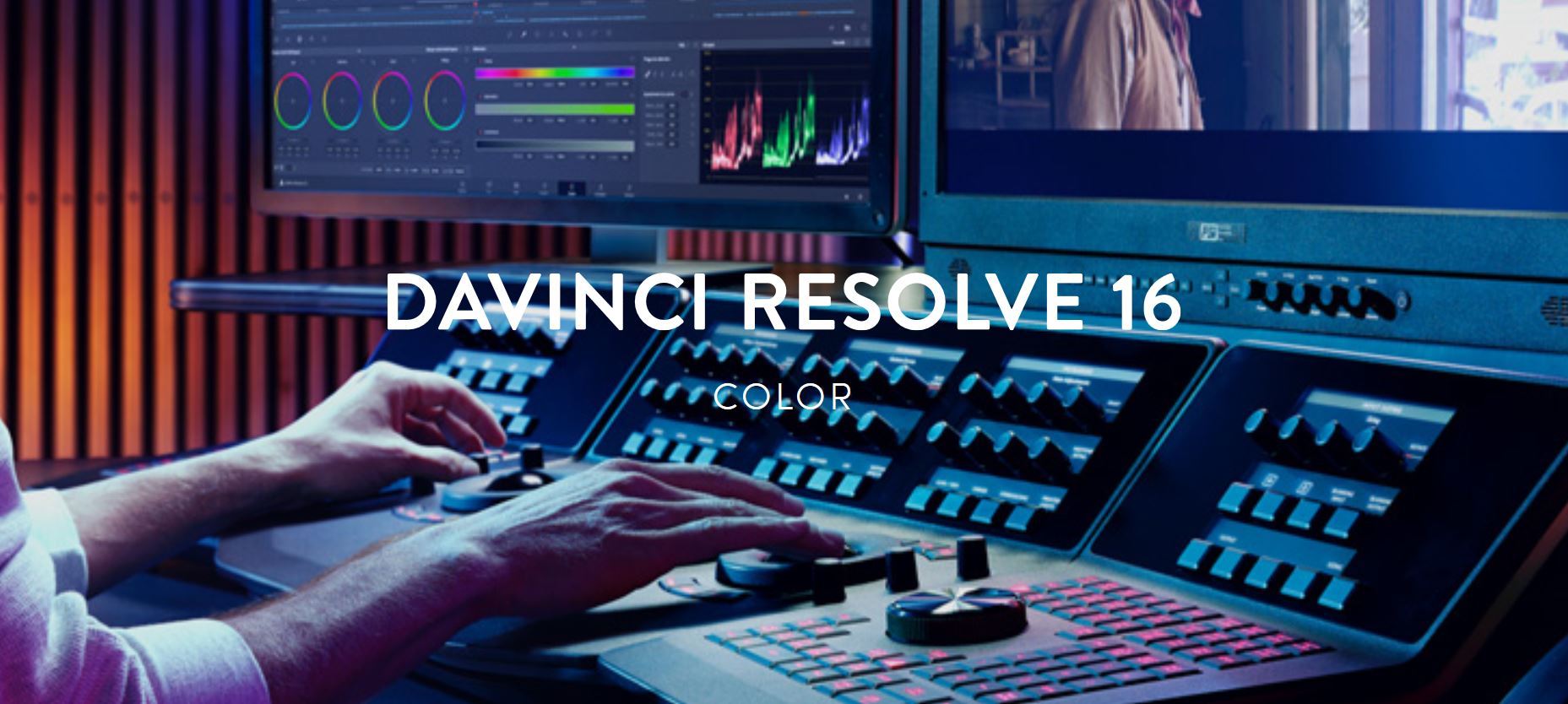 Voici la liste complète des améliorations de cette version :
Hardware accelerated H.265 Main10 renders on supported Macs.
Blackmagic RAW clip LUT name can now be viewed in clip metadata.
Ability to assign frame rate in YouTube, Vimeo and Frame.io renders.
Support for marking Frame.io comments in markers as complete.
Nudge keyboard actions can be used in the sync clip dialog.
Support for exporting .srt files without formatting.
Support for RED 7.3.1 SDK.
Support for Rec.709-A gamma option for QuickTime player compatibility.
Preference to automatically tag Rec.709 clips as Rec.709-A.
Addressed level shifts playing some short H.264 clips on Mac systems.
Addressed loss of audio transition when trimming clips in the timeline.
Addressed issues with stabilization not being available in the inspector.
Addressed issues with incorrect channel order for audio waveform display.
Addressed an issue with previewing in Fusion when in proxies mode.
Addressed an issue with using reference sizing with timeline wipe.
Addressed an issue with aspect ratio metadata in some MXF renders.
Multiple performance and stability improvements.
Comme toujours avant de faire la mise à jour et de passer à DAVINCI RESOLVE 16.2.2, je vous conseille de faire un BACKUP de votre database et de terminer vos projets en cours. C'est plus prudent…