C'est sous DAVINCI RESOLVE 12.5 que je viens de terminer d'étalonner « To the rescue », le tout dernier clip de Neil Hannon, chanteur et leader de THE DIVINE COMEDY.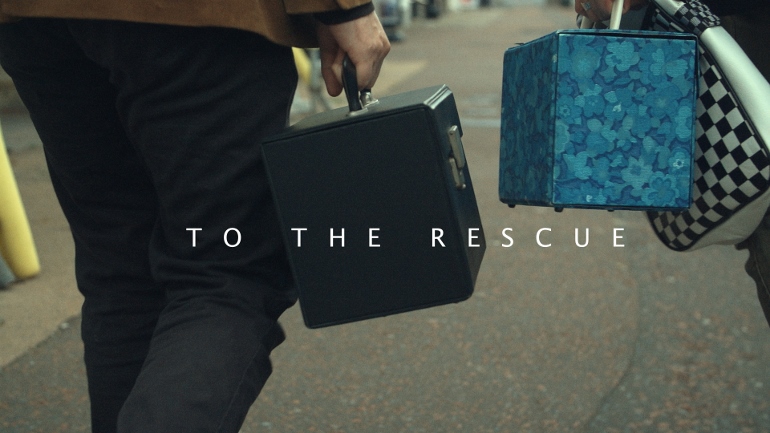 Un clip baroque d'un peu plus de 5 minutes et 25 secondes réalisé par le talentueux cinéaste et photographe Raphaël Neal et le tout tourné avec une camera Sony FS7.
Une chanson pop symphonique raffinée tirée de son tout dernier album Foreverland qui va vous faire découvrir des images issues de la tournée française du groupe en 2016.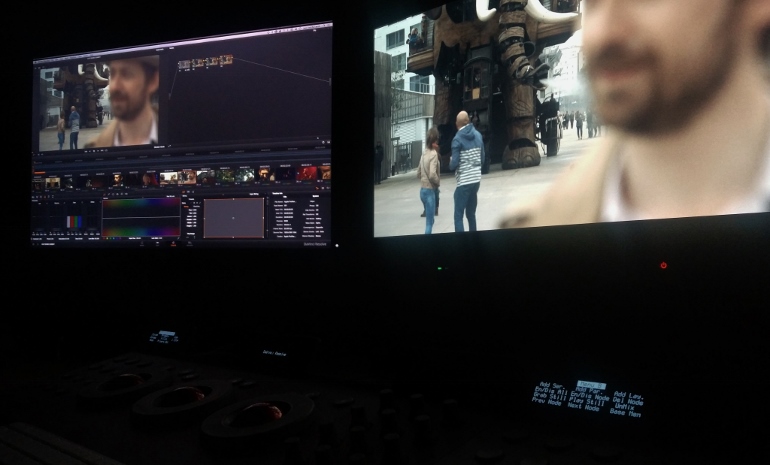 Un titre que j'ai embelli en lui donnant une belle patine colorimétrique année 70 et en compositant du  grain 35mm dans les images afin de rajouter de la matière et rendre l'image un peu plus cinématographique.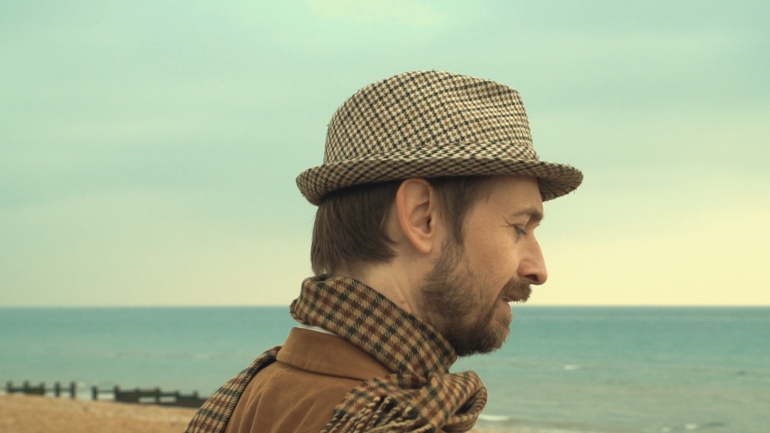 Bon visionnage…